About Us
Who We Are
Incorporated in 1981, ATL Logistics Centre Hong Kong Limited 亞洲貨櫃物流中心香港有限公司 ("ATL") owns and operates ATL Logistics Centre - the world's largest multi-level industrial building.
Conveniently located in the middle of Hong Kong and in the heart of Kwai Chung Container Terminals accessible to all directions of Hong Kong.
Provide vehicle direct access warehouse and ancillary office leasing.
Expert in providing full range of cargoes handling, container freight station (CFS) and distribution services.
ATL provides comprehensive one-stop cargoes handling services, container terminal services and trucking services to meet customers' needs through the associated companies: Container Terminal 3
Where We Are
ATL
Kwai Fong MTR Station
06:40

09:30

Bus Stop A

Kwai Foo Road

09:30

22:08

Bus Stop B

Hing Ning Road

07:35

20:05

Bus Stop C

Mei Lai Road

What We Do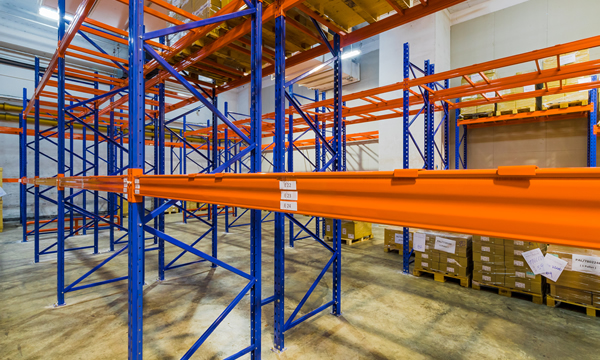 Warehouse and Ancillary Office Leasing
Warehouse and Ancillary Office Leasing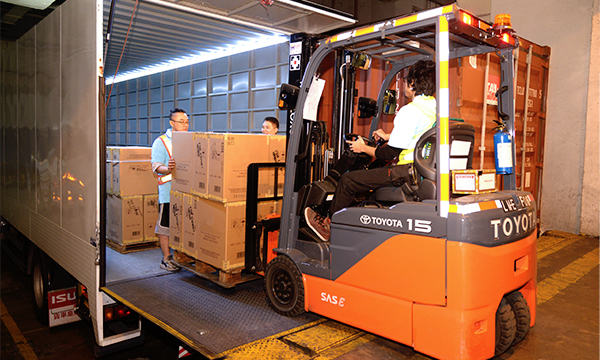 Logistics Management Services
Logistics Management Services