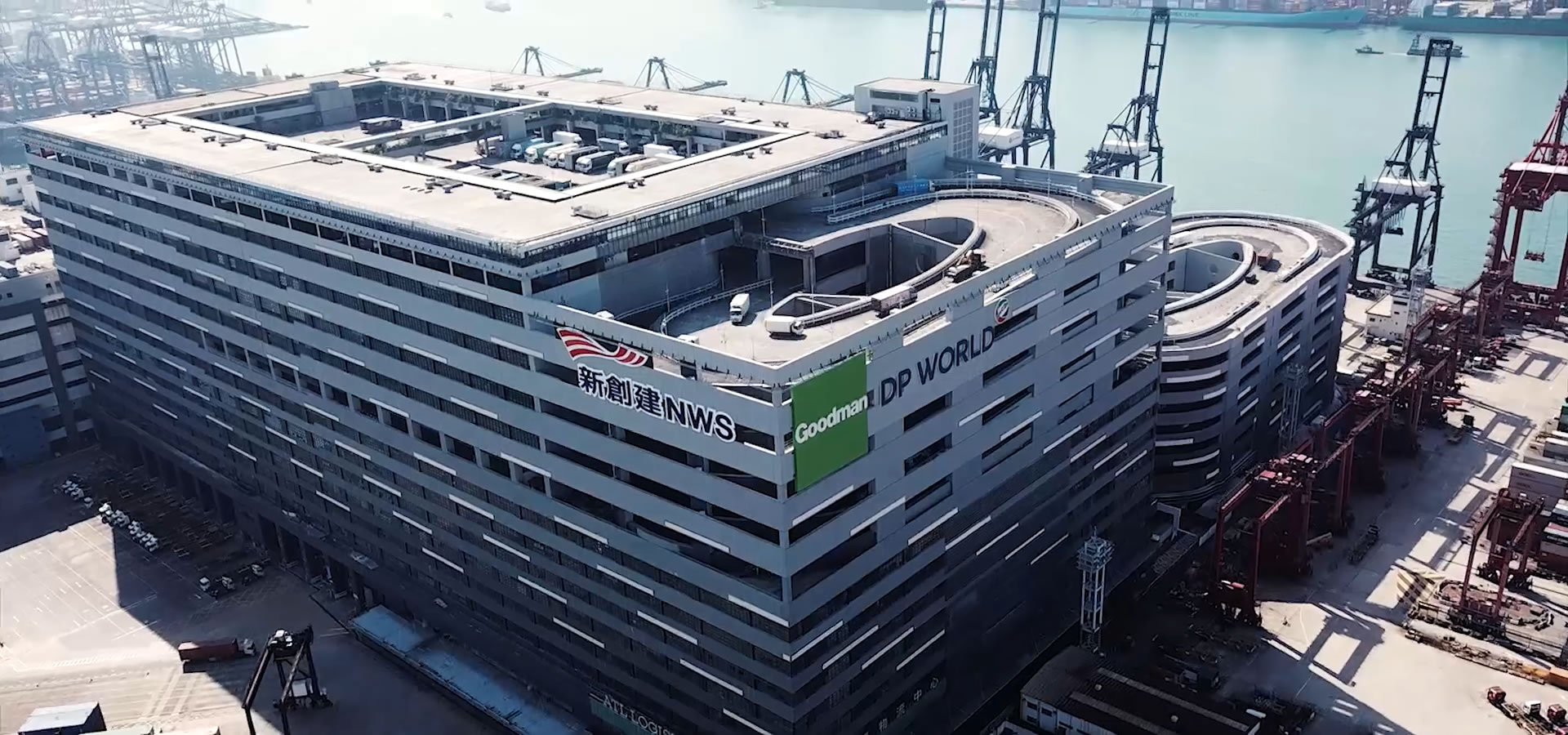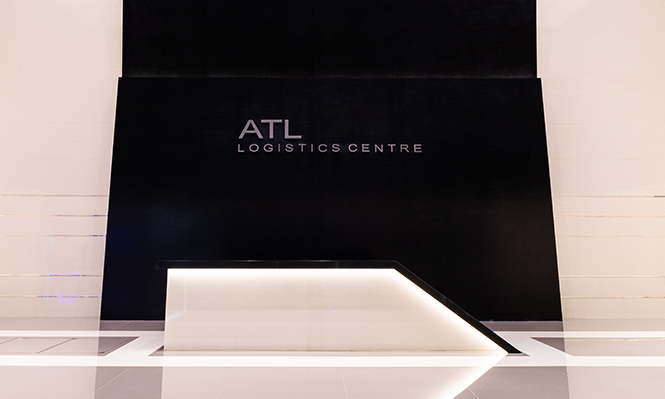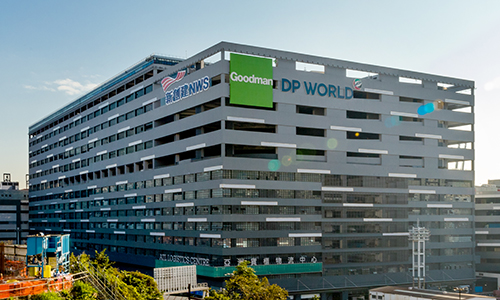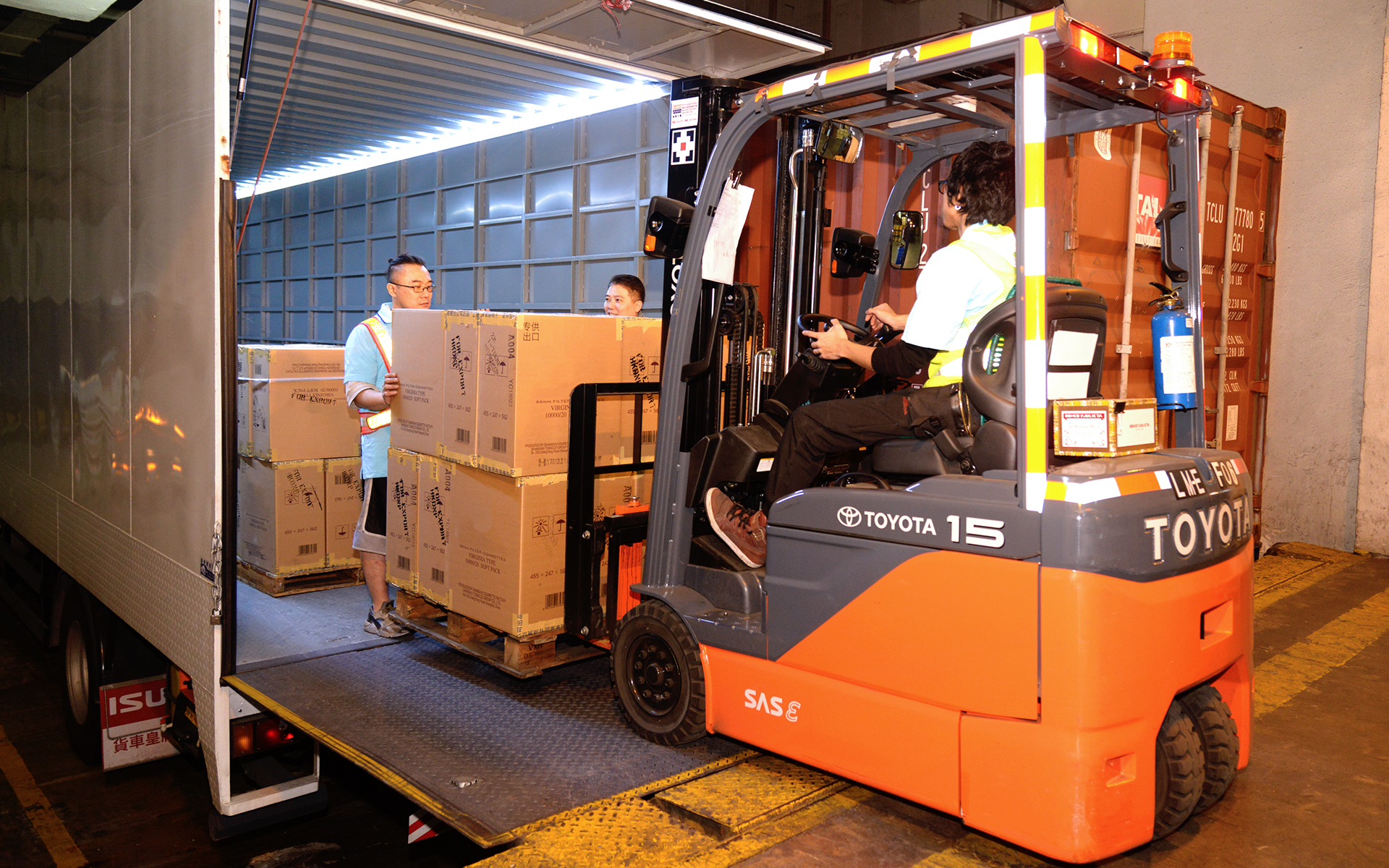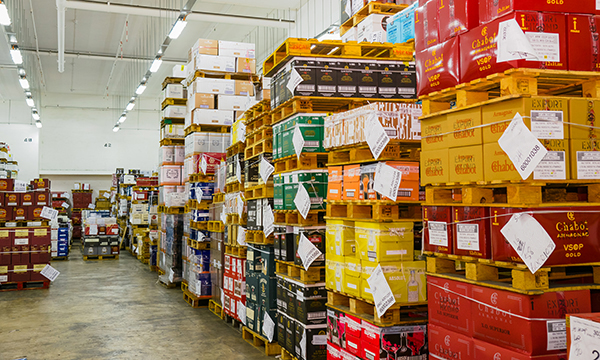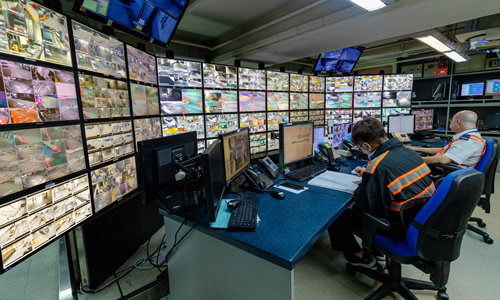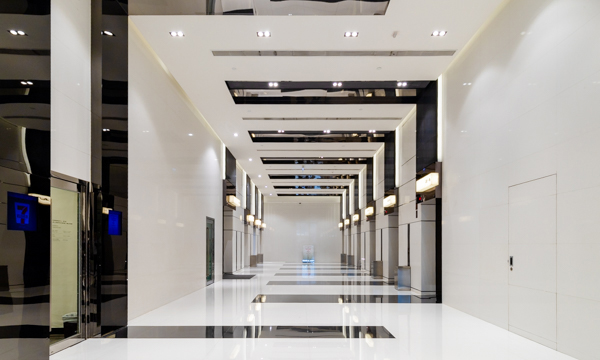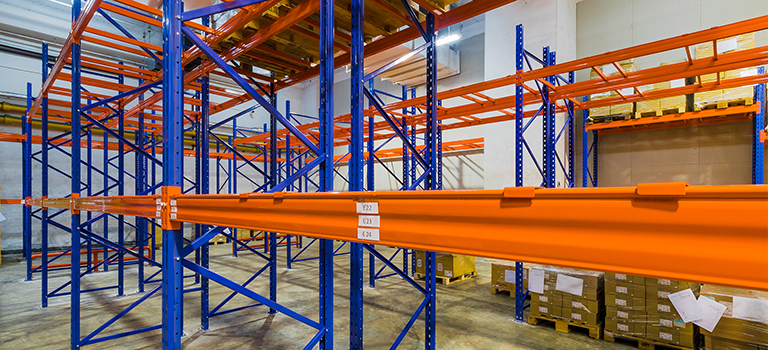 Leasing
ATL Logistics Center offers flexible warehouse unit size from 16,000 sq. ft up., high warehouse ceiling (5 meters or 7 meters) and high floor loading, direct drive-in vehicular access to all levels of the building, flexible office unit size from 3,000 sq. ft. up with exclusive washroom.
Warehouse
Size for Leasing:
16,000 sq. ft. up
Office
Size for Leasing:
3,000 sq. ft. up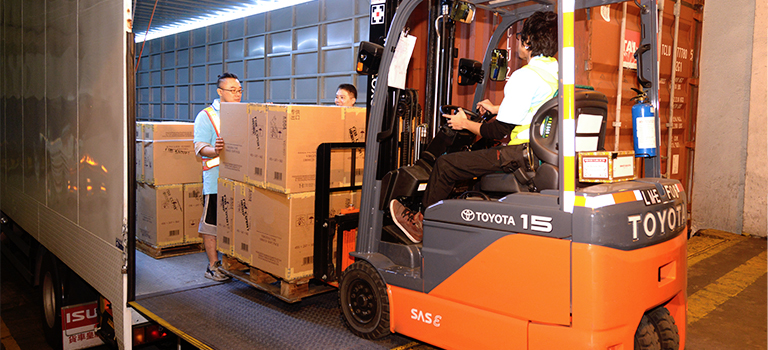 Logistics Management

We offer dedicated and shared warehousing and distribution operations that accommodate any particular requirement of your business as well as a number of smart value-added services.
Comprehensive range of storage & cargo handling services including CFS cargoes, general cargoes, temperature-controlled items (e.g. electronic products / red wine), bonded warehousing (cigarette and liquor)
Contact Info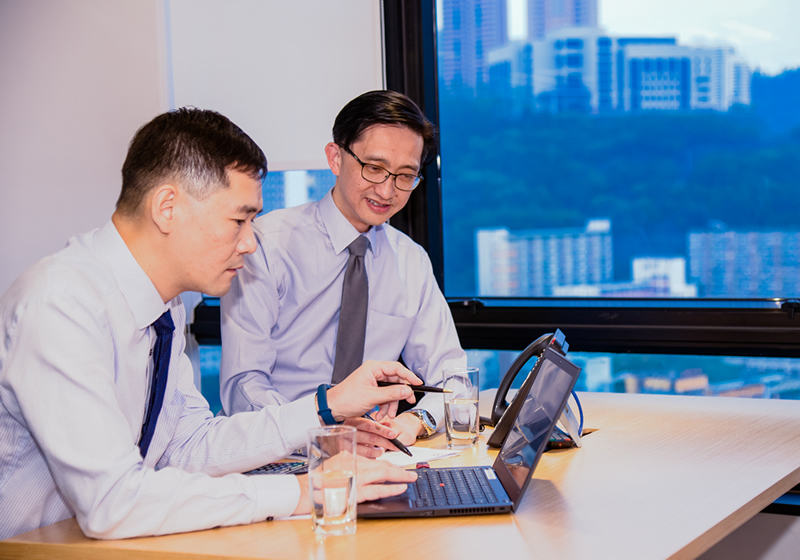 ATL Logistics Centre Hong Kong Limited
Berth 3, Kwai Chung Container Terminal, Kwai Chung, Hong Kong

Customer Service Hotline
+852 2489 5555

Email
inquiry@atlhk.com